WEB & SOCIAL MEDIA
We can help you get a website started and set you up with relevant social media promotional accounts.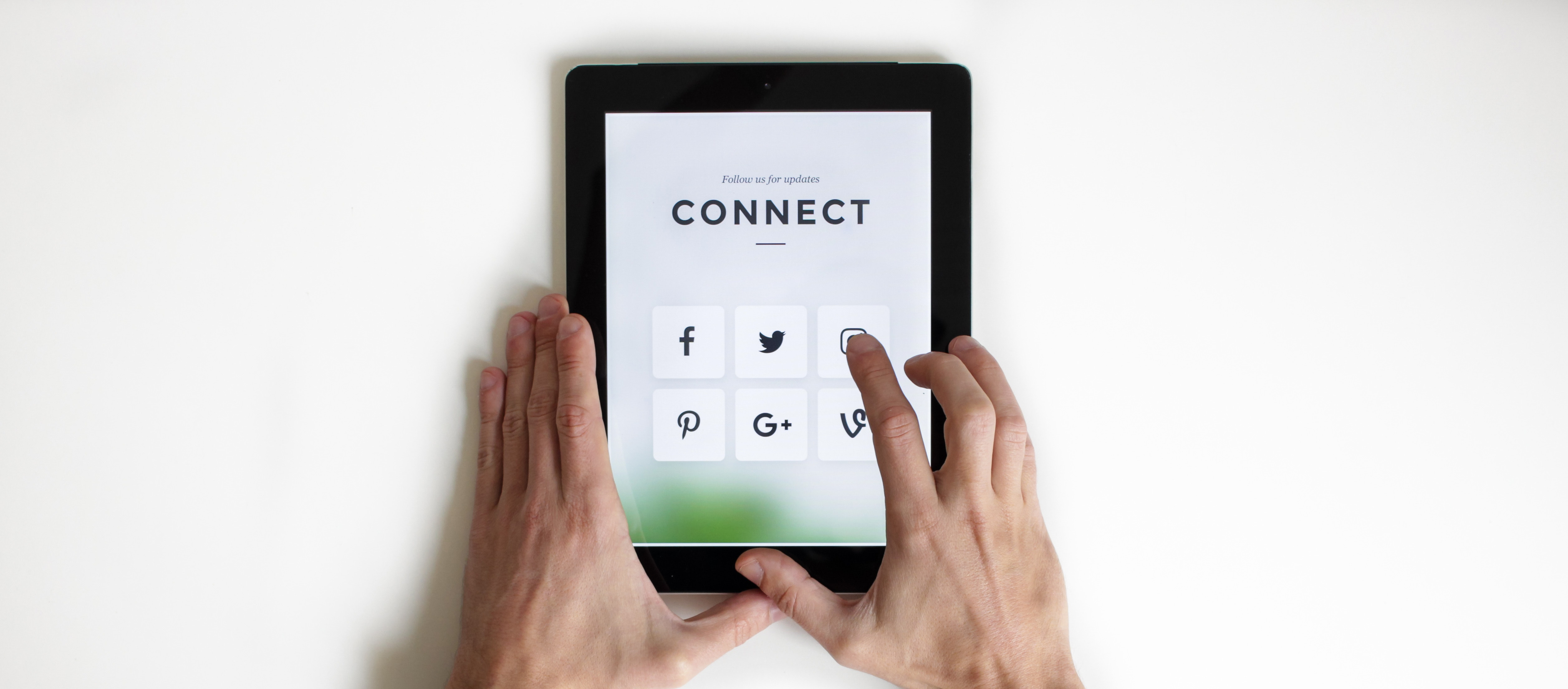 You need a website
We can help!
Authors and musicians, small businesses from bakeries to gift shops, professional services to doctor's offices, clubs and organizations can all benefit from having a website as a place to share information about services and products offered, hours, upcoming events, etc.
A website is an extremely affordable method of advertising, and it is available 24 hours a day, 7 days a week – even when you are not – to answer questions prospective customers and current clients may have about your services or project.
Website Maintenance
If you already have a website, Launch Pad Media can assist you in keeping your site information fresh and up-to-date by making necessary text and image changes. We can also help you write, edit, and post new content.
Please contact us today for assistance with your existing website.
Social Media and Promotions
We can also assist you with promoting yourself or your business on social networking sites such as Facebook and Twitter, online advertising campaigns such as Google AdWords, e-mail marketing campaigns, and search engine optimization, adding appropriate keywords to your site to make sure your site gets higher placement in search results.
Launch Pad Media can help you launch your next website – contact us today!